Quilt Grid Graph Paper (1" inch)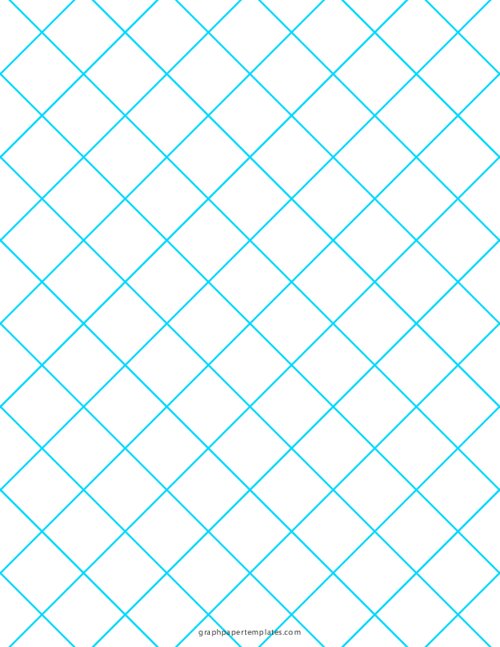 Paper Size: Letter
Format: PDF
Size: 8.5" x 11" - ( 216 mm x 279 mm )
Layout: Portrait / Vertical
Color: Blue
Quilt grid graph paper template with one line per inch is great for creating patterns and designs for your quilts. It is perfect for a beginner or seasoned quilter.
There are several reasons why someone might choose to use a Quilt Grid Graph Paper Template. For quilters, the template can be a helpful tool for designing complex patterns.
In addition, the template can be used to create applique patterns or to determine the correct proportions for a quilt block.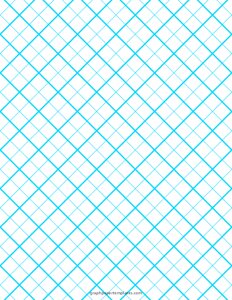 2 lines per inch (Half Inch)
Two lines per inch quilt grid graph paper printable pdf
Print Download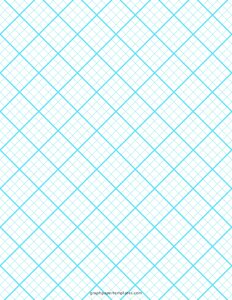 4 lines per inch (Quarter Inch)
Four lines per inch quilt grid graph paper template
Print Download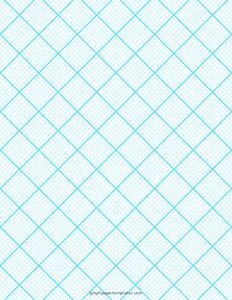 8 lines per inch (One Eighth Inch)
Eight lines per inch grid graph paper template
Print Download
For sewers, graph paper can be used to plan a garment or alter an existing pattern. You can create embroidery designs or calculate fabric yardage requirements.
Overall, the Quilt Grid Graph Paper Template is a versatile tool that can be used for various purposes.
You may also like:
Blank Label Templates (10 per Page)

These blank label templates are perfect for printing addresses, product information, or any other type of information onto labels. Just download the template of your choice, fill in the information you need, and print!

Isometric dot paper is a type of graph paper that uses dots instead of lines to create an isometric grid. This grid is used for drawing three-dimensional objects, such as cubes, pyramids, and spheres.

Download hexagon graph paper in 1/2" inch and 1/4" inch hexagons. This kind of graph paper comes with hexagons instead of regular square grids making it perfect to use for math and science projects.